what is heat pump ventilation?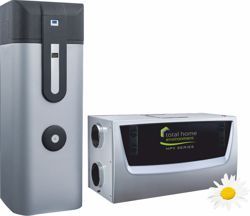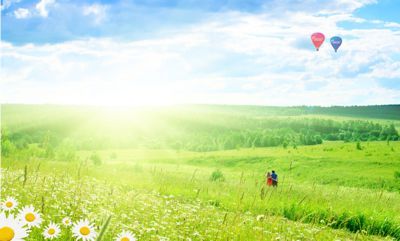 Fresh air, energy savings and no cold draughts? Added energy efficient space heating and cooling? With our heat pump ventilation appliances, you can have these as well as additional zonal heating and cooling (the HPV Series only) and all your domestic hot water needs met.
Heat Pump Ventilation is where there is a quiet heat pump located in your home, which provides precise space heating through rigid metal ducting to valve terminals in your ceiling. It requires no gas connection, expensive oil, pellet storage space, ground-drilling, radiators or underfloor heating. It can provide different supply temperatures on different floor levels and even has a third individually controlled supply duct if you want a bedroom at a cooler temperature.*1

Furthermore, if a room-by-room heat loss calculation indicates more heat is required in certain rooms than others, but not enough to warrant the cost and hassle of a formal heating system*2, the HPV Series systems go further. Additional heat can be supplied through the filtered air in each habitable room, via HPV PTC terminals (heated valve elements) so that you can have precise individual room temperature control with unparalleled responsiveness.
In the summer months the heat pump can even reverse automatically, to provide cooling and reduce humidity, so that you could feel a 4-5 degree C temperature difference.

In an airtight and well insulated home, you need filtered fresh air, (whilst recovering heat) to have a healthy indoor environment. The HPV Series also ventilates your home by exchanging the stale air inside, for fresh filtered air, in a draft-free and imperceptible manner.

This results in a whole house air change every couple of hours*3, without traffic noise, pollutants, pollen etc ever entering the house, which is useful for light sleepers, Asthma and allergy sufferers. During the colder months, heat is recovered from the stale air and transferred to the fresh air, meaning you no longer lose heat unnecessarily though opening a window and room temperatures remain pleasantly warm.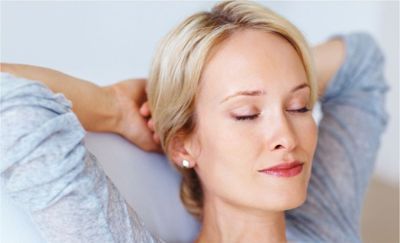 The HPW 300 which is part of the HPV Series system, may be connected to the HPV Series. It is a 300L water cylinder with integrated heat pump to provide all your domestic hot water requirements. It has a secondary coil to provide heating for up to 20sqm of wet underfloor heating in bathrooms if required or can receive heat from solar thermal panels.

This heating and ventilating system can be over 1,200% efficient*4 in comparison to a gas boiler at only 90% efficiency. Isn't it time to open your mind to a different way of heating?

Whatever you need... we have it all covered... and all just from the air that you breathe.

*1 - different zone control only applies to the HPV Series *2 - in a home with excellent airtightness and insulation at or near to PassivHaus standard *3 this may be more depending on relevant building regulations and less if opting to meet Passivhaus certification - consult your building control officer. *4 efficiency varies between 300-1,200% depending on flow rates and environmental conditions.